Online smart application process with instant approval
Being a technology firm partnering with various investor categories allows Finance...
Most small and medium-size operations rely on their cash flow to...
about us
We have dedicated most of our industry knowledge along with the technology aligned to equipment vendors and manufacturers.
Finance IT Forward technology and its staff was built to serve the equipment financing industry. From there we evolved into other types of loans and allocated more to help clients with their other financial needs.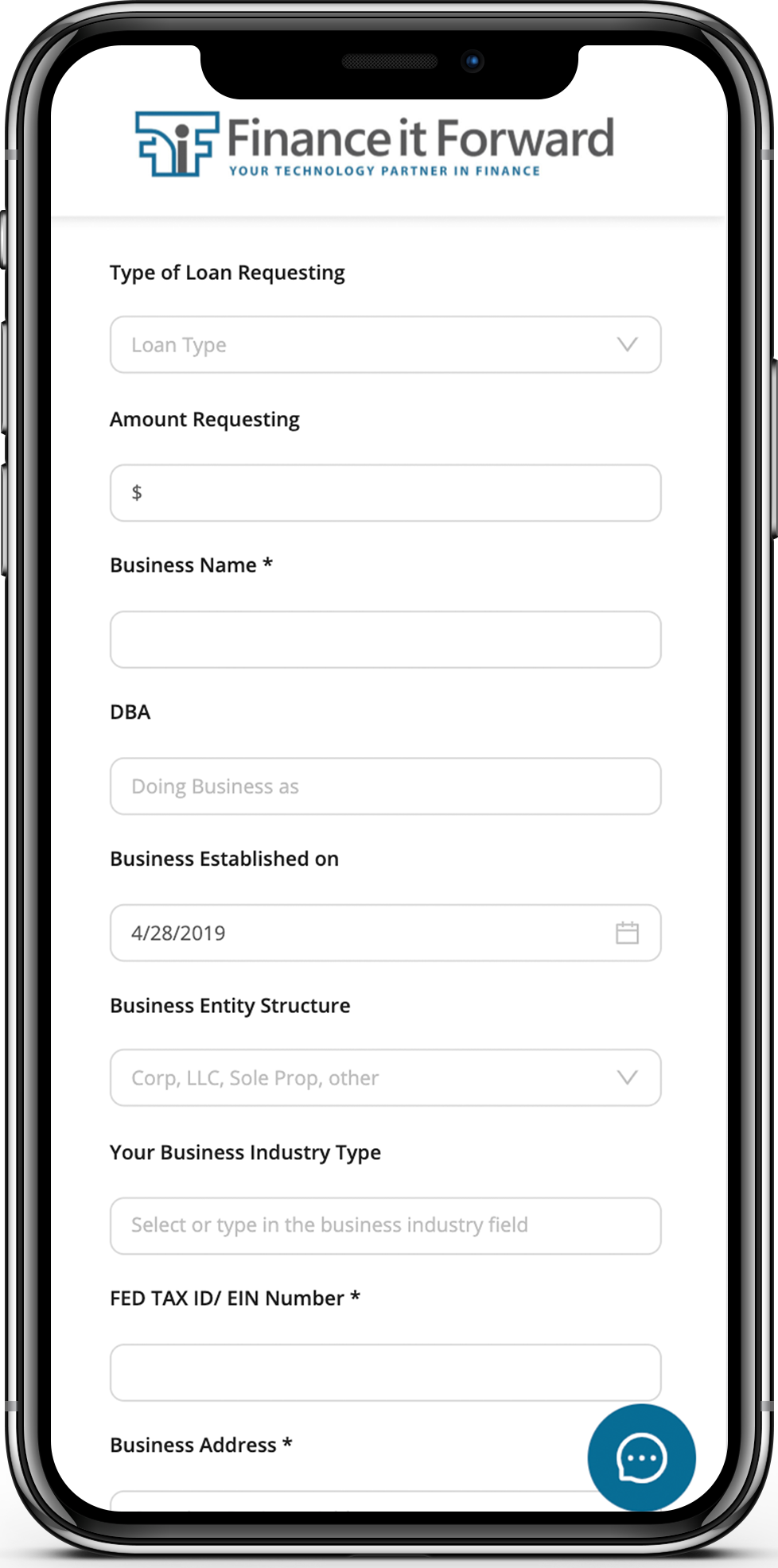 Access business loans up to $5,000,000 from the comfort of your own device.
Select your loan type
Input your business information
Obtain same day approval
(Does not impact the credit score)
Send us a quick message
Feel free to send us a message via our website portal.
We respond to messages required in 24 hours.
I would like to consult: